ThermiRF: Applying the "Science of Heat" to treat a variety of aesthetic soft tissue and nerve conditions.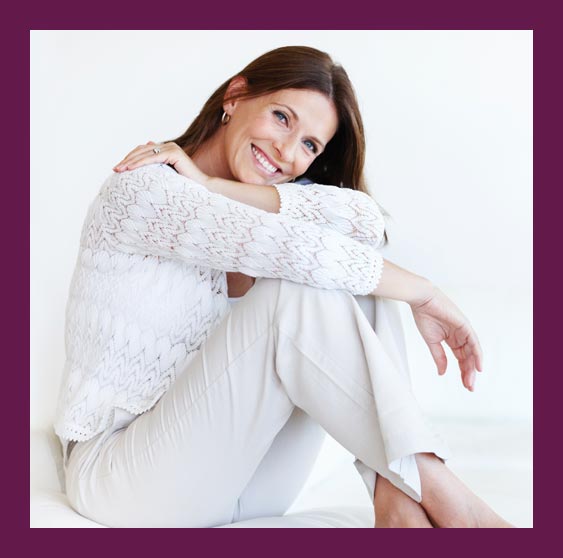 A single treatment solution for skin laxity.
How you can treat your sagging neck, quickly and without the downtime associated with major surgery? ThermiTight is the answer. ThermiTight is a RF treatment that tightens lax skin just about anywhere on your body. Only local anesthetic is required to keep you comfortable during the short procedure. Your results will resolve gradually over 4-6 weeks, and may improve for up to a year! Click here to see real results...